Travel telegram channels and groups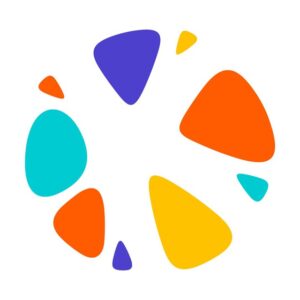 Discover #YourWorldOfJoy with us, anytime, anywhere! 🎡🍣✈️🏝🚅 #KlookSG

📲 Subscribe to get all our latest promos & exclusive Telegram deals!
View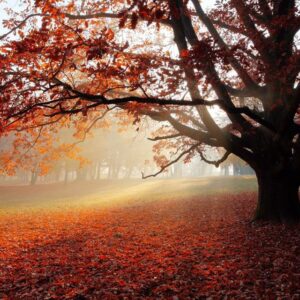 Visit us from the main channel @earthlywonders for more travel content, giveaways, and competitions
View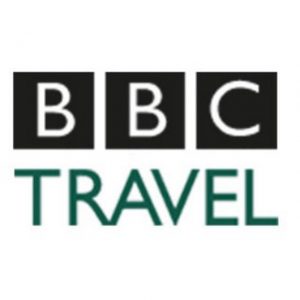 BBC Travel🏞 – Discover new cultures. Embark on new adventures. Celebrate. Explore. Engage. BBC Travel: Inspiring you to fall in love with the world.
View